Beauty and the Chief on sale!
For those who follow or occasionally stop in and see this, I just wanted to let you know that Thursday, May 12th 2016, I'm putting Beauty and the Chief
on an Amazon Countdown. So Thursday through mid-day Saturday you will be able to get it for .99 cents, then it goes to $1.99 for the next two days, then to $2.99 for a day before back to regular price. So check it out while it is on sale.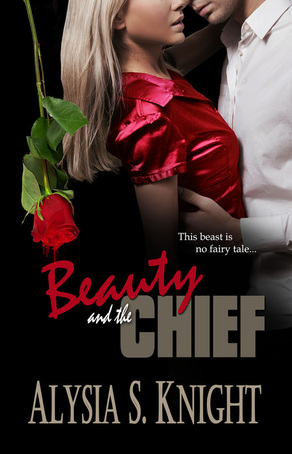 Odd trivia on
Beauty and the Chief:


I really enjoyed writing this book playing on the old Beauty and the Beast. It came from a dream, and I knew as soon as I woke up, I had to write. I loved the suspense I felt in it.
My last post was volleyball, in this one my character plays soccer, another of my favorite sports to play.
Also, I have a two and a half year-old yellow lab named Abby. I named her after the dog in the book, who was named after my first lab's mother. That's it for the trivia. Have a great week.
Alysia S. Knight