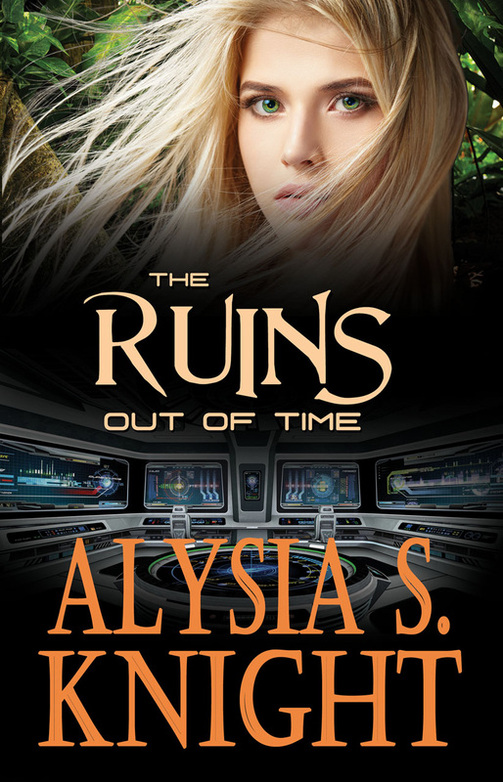 The Ruins - Out of Time


Connected by destiny brought together out of time.
Linguist, Leeza Jaeffs, deciphers the warning 'destruction to all' but not in time to stop Zareck, a greedy man, from starting the engines on the ancient, crashed spaceship. Locked away on the ship by Zareck, Leeza wakes four hundred and fifty years in the future when the ship is rediscovered. Once again Leeza faces power-hungry men who won't yield to caution. Even though she faces a language barrier and her immune system has no defenses against her new world, she's determined not to let history repeat itself. Jorran Carell has waited a long time to find his heart-mate, never once guessing she was from the past, but with danger from men and the planet killing her, even all his efforts and love may not be enough to give them a future.